Live2Lead is an annual global leadership event with world-class leaders. Created to share leadership principles and personal growth techniques so you can go and lead your community.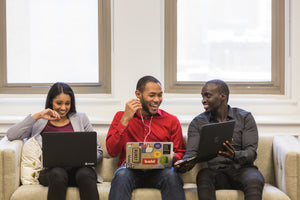 Renewed Energy
Live2Lead is designed to deliver the very best leadership content that inspires and motivates all who attend.
Whether you lead a large organization or want to be a better mentor to those around you, you will gain meaningful and relevant insights so you can return home ready to implement your new action plan and lead with renewed passion and commitment.
Get your ticket
New Relationships
Grow your own leadership as you connect with other influencers in your local community. Expand your network with relationships that produce tangible results.
This event is an opportunity for you to network with like-minded leaders who share your passion for leadership and learning. Make new connections or build on the ones you have during this event.
Reserve your spot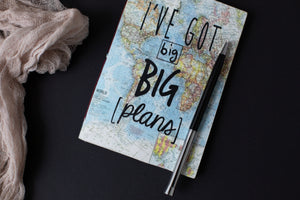 New Ideas
Live2Lead is a world-class leadership experience packed into a half-day format, full of rich content, key takeaways and easy-to-implement action plans.
Gain leadership principles and personal growth techniques from their time-tested teaching.
Get your ticket
LEARN FROM ELITE LEADERSHIP EXPERTS, BE PREPARED TO IMPLEMENT A NEW ACTION PLAN, AND START LEADING WITH RENEWED PASSION AND COMMITMENT.
Your Live2Lead Hosts
Janette Toral and Minette Carag invites you to Live2Lead
"As leaders are asked to lead through crisis, disciplined and consistent growth will impact your business, your team, and the people you care for. I am thankful for the opportunity to learn with you."
Janette Toral and Minette Carag are Maxwell Leadership Certified Team Executive Program Leader, Certified Corporate Facilitators, and Virtual Host for Live2Lead 2023. Join the day with like-minded leaders and get on-demand access to this annual leadership gathering, developed by The John Maxwell Company."
Updates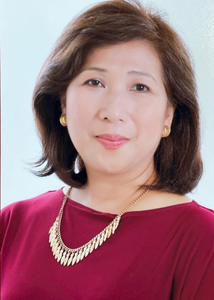 Partner - Josefa Elvira E. Ditching-Lorico
We are glad to have Joy as our partner once again in bringing leadership knowledge to the banking sector.
Maxwell Leadership Certified Team Member and a Certified Public Accountant with 36 years of experience in the areas of internal auditing, bank examination, financial literacy and consumer advocacy, policy formulation, human resource, and currency management.
GIFT! 16 Laws of Communication Mastermind
Delegates of Live2Lead will be able to join our exclusive 8-week mastermind on John C. Maxwell's book "The 16 Undeniable Laws of Communication".
This will run this November 2023 to end of February 2024.
Partner - Krystle Aquino Idago
We are glad to have Krystle as our partner in bringing leadership knowledge to her Krystle Clear community.
Krystle is a Maxwell Leadership Certified Team Member and an entrepreneur specializing in cleaning services with more than 150 employees.